Happy Friday! We made it through another week! It's May and that means the crazy end of school-year stuff has started for us. I know our May calendar is filling up already and Spring sports are in full-swing.
Getting meals on the table is our goal with our weekly meal plan. The dishes this week are a great mix of everything from burgers to soup!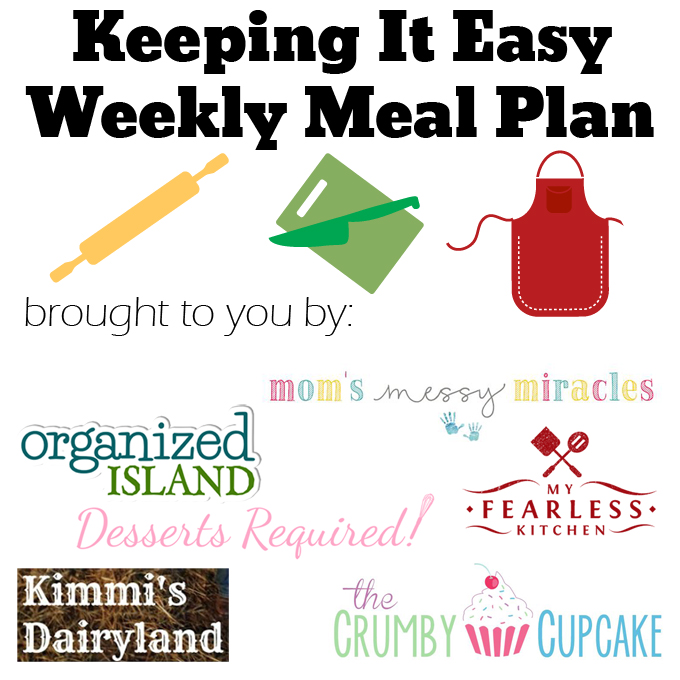 If the recipes on the days we listed don't work for you, just shuffle them around. We did most of the legwork, now make it work for your family & kitchen!


You need a good breakfast to start your mornings off right. You'll love this Blackberry Bread from My Fearless Kitchen.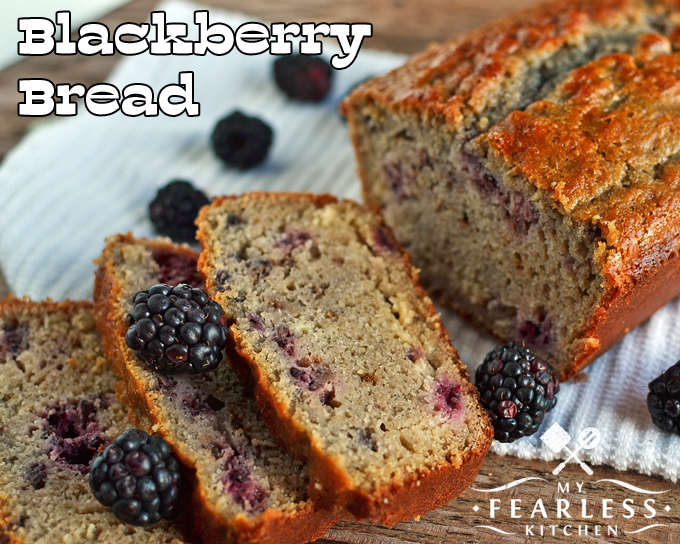 Make a big batch of this Homemade Chicken & Rice Soup from Organized Island on Monday night, and you'll have leftovers for later in the week.


Lemon Pepper Tilapia from Kimmi's Dairyland looks beautiful and delicious. It's an easy meal for a busy weeknight.


Check out these East Coast Seasoned Charcoal Ribs from The Shirley Journey. It's never a bad time for ribs!


Do you need a little comfort food to make it through the week? Use turkey or chicken in this recipe for Quick Turkey & Dumplings from My Fearless Kitchen.


Kick off the weekend with these yummy Gnarly Mexican Burgers from The Crumby Cupcake.


I love dessert, and everything about this Brownie Raspberry Chambord Whipped Cream Trifle from Desserts Required sounds absolutely amazing. Don't make this too early in the week, or it won't last to the weekend!


Take the weekend off, enjoy your leftovers, or eat out. We'll be testing more recipes for you in our own kitchens!