If you follow me on Facebook or Instagram, you know I'm out and about in Central Kentucky this week! It's so nice to get some time away with like-minded mamas and I was able to visit my grandparents and sister on this trip as well.
Be sure to check out our yummy collection of dishes for this week's menu!
Make a big stack of these Bacon & Egg Waffle Sandwiches from My Fearless Kitchen, and put them in the freezer. Pop them in the microwave for a hot breakfast every morning.
Start your week off with this Honey Mustard Baked Ham from My Fearless Kitchen and you'll have plenty of leftovers for sandwiches all week long.
If you love tacos, you'll love these Mini Taco Pies from Kimmi's Dairyland. Anything that is small enough to fit in a kid's hand is always a big hit!
Keep your kids involved in the kitchen with these Oven Pork Kabobs from The Shirley Journey.
Make a grab-and-go dinner on Thursday with these Souvlaki Chicken Wraps from The Crumby Cupcake.
There is nothing like an easy recipe for a Friday night! Wrap up the week with these Simple Stovetop Pork Chops from Organized Island.
Betsy from Desserts Required has you covered with dessert… you'll be snacking on this delicious chocolatey Matzo Munch all week long!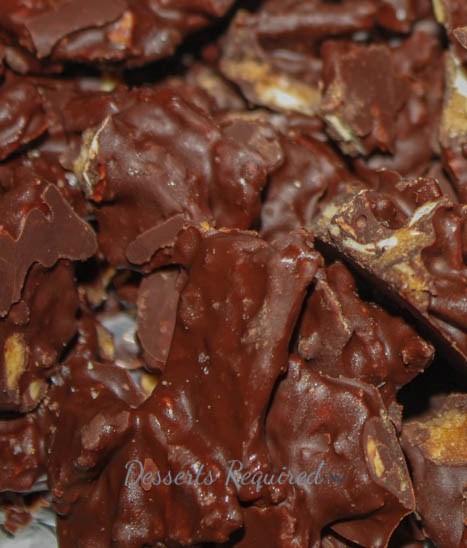 Take the weekend off, enjoy your leftovers, or eat out. We'll be testing more recipes for you in our own kitchens!