Happy Friday! We're busy trying to squeeze in all of the Christmas prep in before the holidays. I'm a little embarrassed to say that aside from the tree, I haven't decorated yet this year.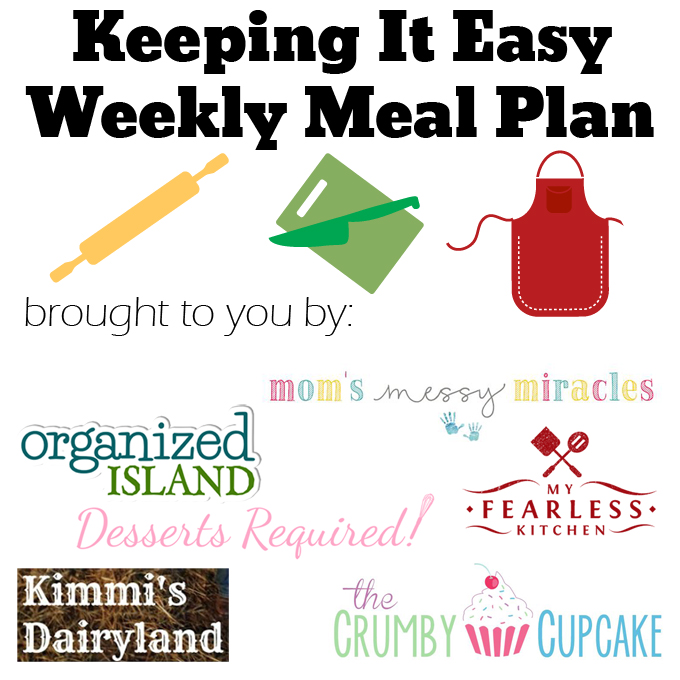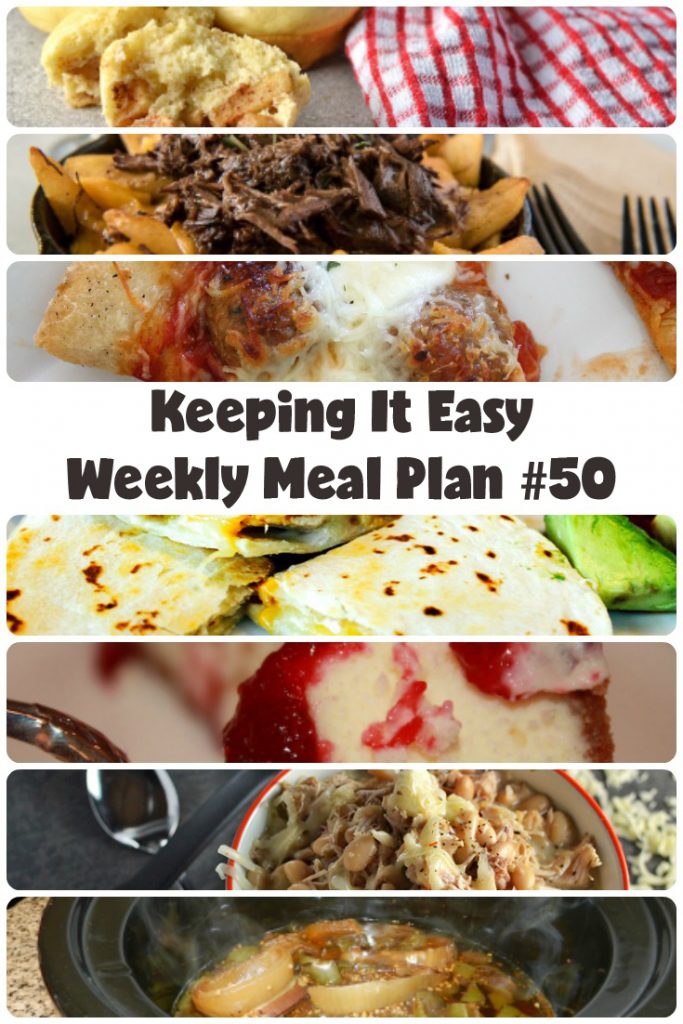 Make a big batch of these Apple Cinnamon Pancake Muffins from My Fearless Kitchen, and you'll have a grab-and-go breakfast ready all week!
This Balsamic Beef Roast from Kimmi's Dairyland is the perfect thing to make to kick off a busy week!
Make tonight super-simple with this easy Chicken Green Chili Quesadilla from Organized Island.
Winter Wednesdays call for serious comfort food. This Slow Cooker Cheesy White Turkey Chili from My Fearless Kitchen is the comforting meal you need!
You've almost made it to the weekend! How delicious does this Instant Pot Braised Short Rib Poutine from The Crumby Kitchen look? Make it tonight, just because it's Thursday.
Friday night is pizza night! Have more fun and make it at home with this fantastic Cheesy Meatball Pizza from The Shirley Journey!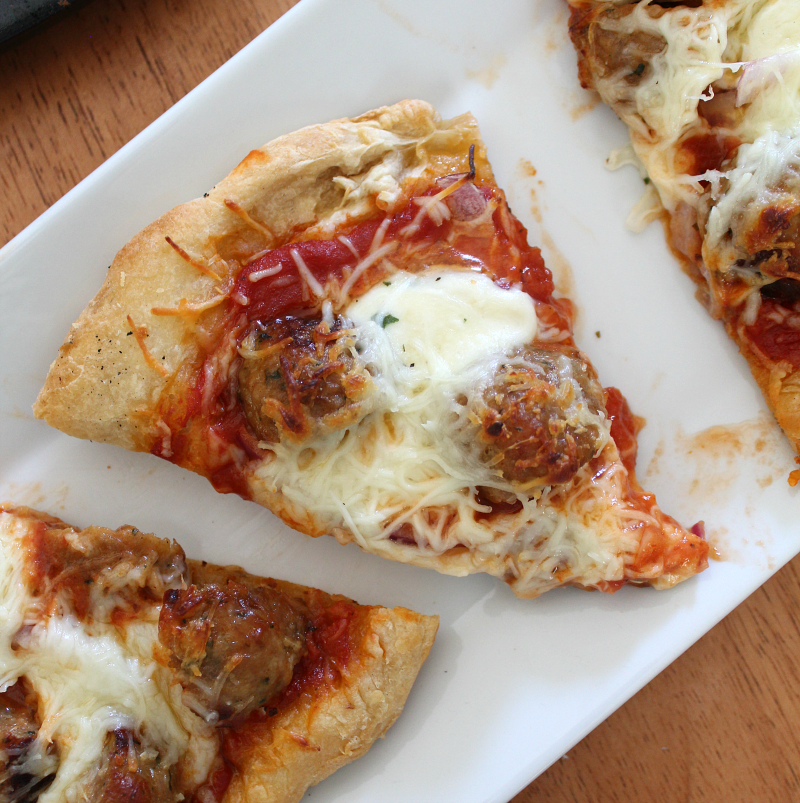 Who can forget dessert? This Cranberry Cheesecake from Desserts Required will have you in the Christmas spirit in no time!
Take the weekend off, enjoy your leftovers, or eat out. We'll be testing more recipes for you in our own kitchens!